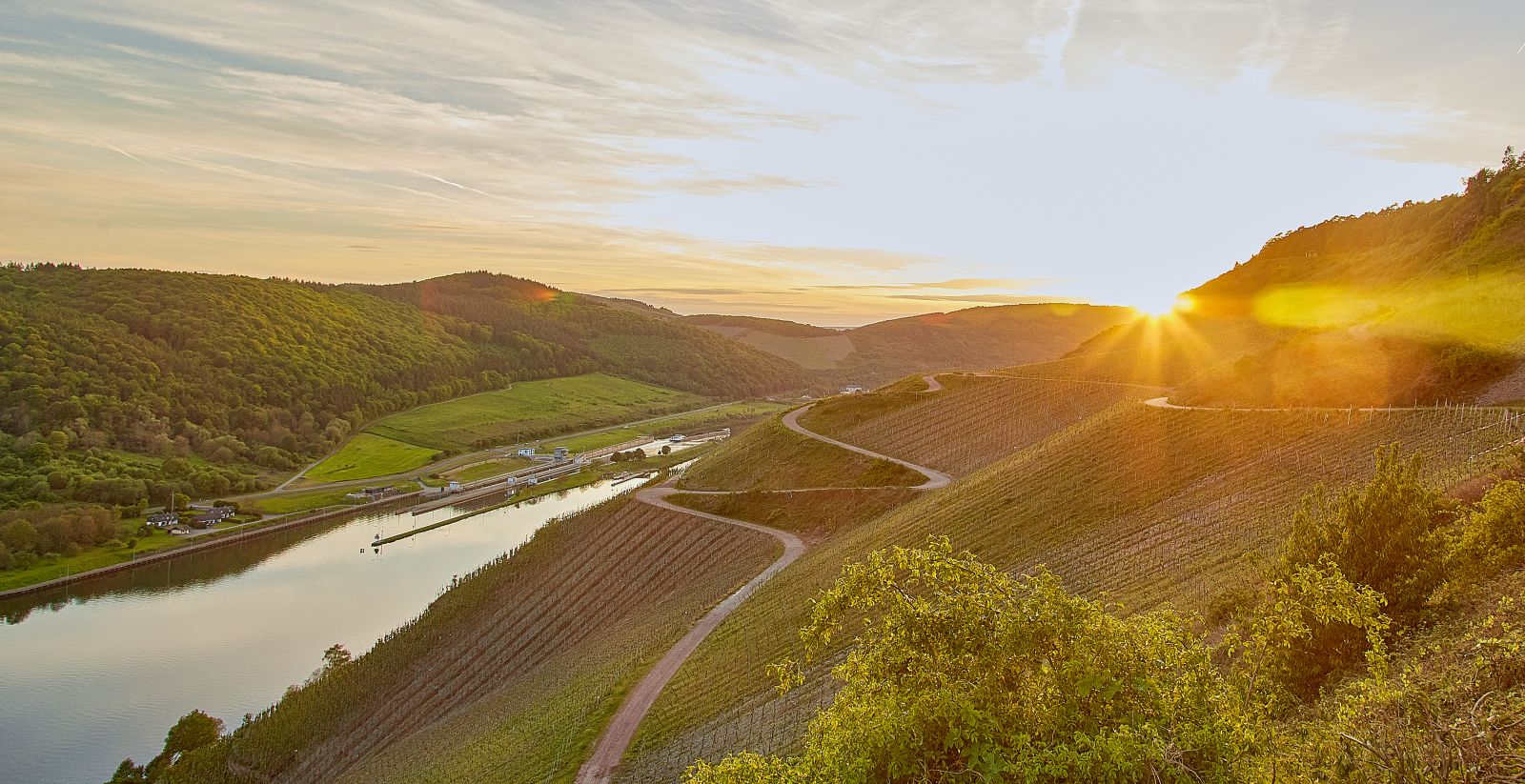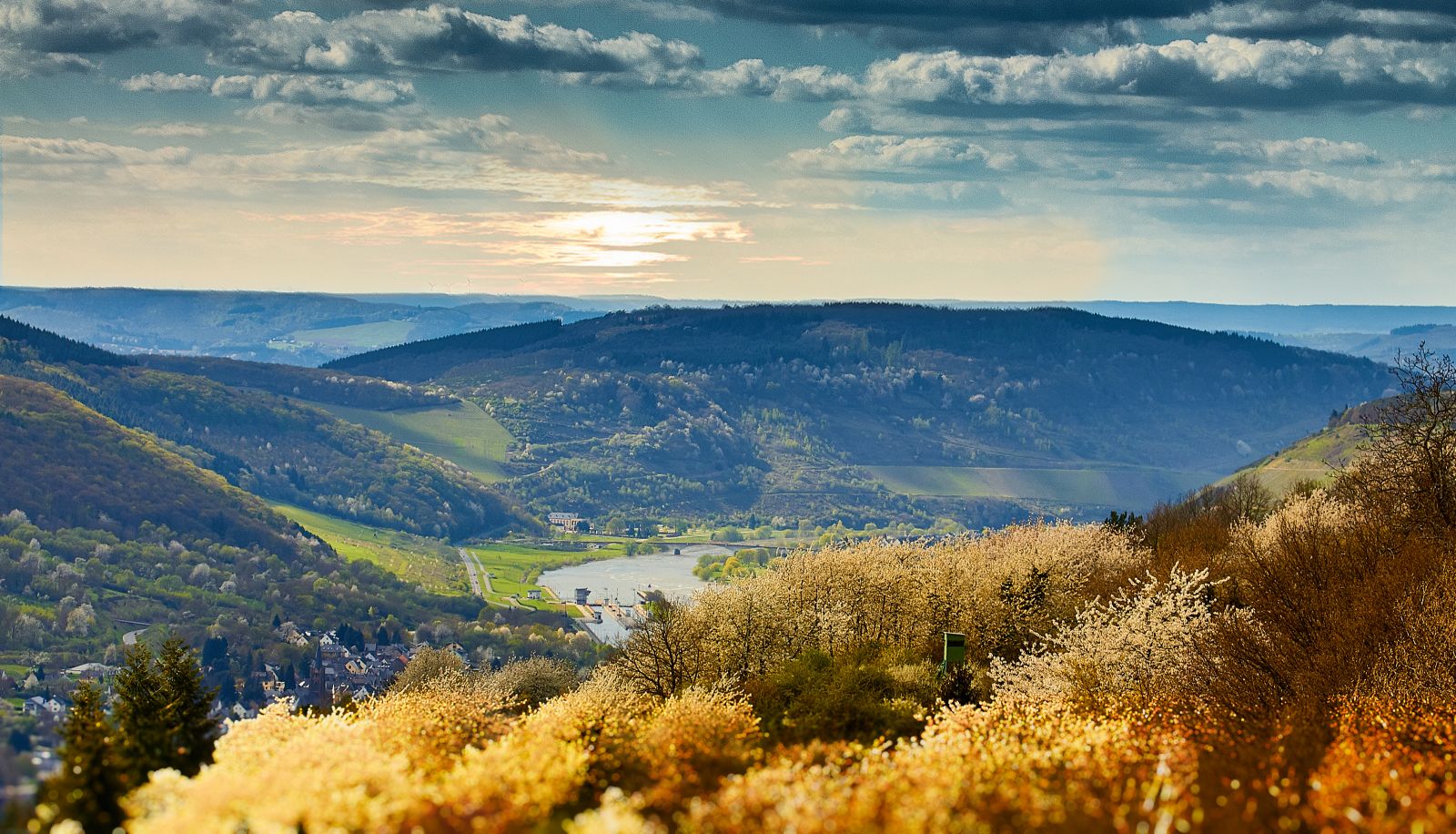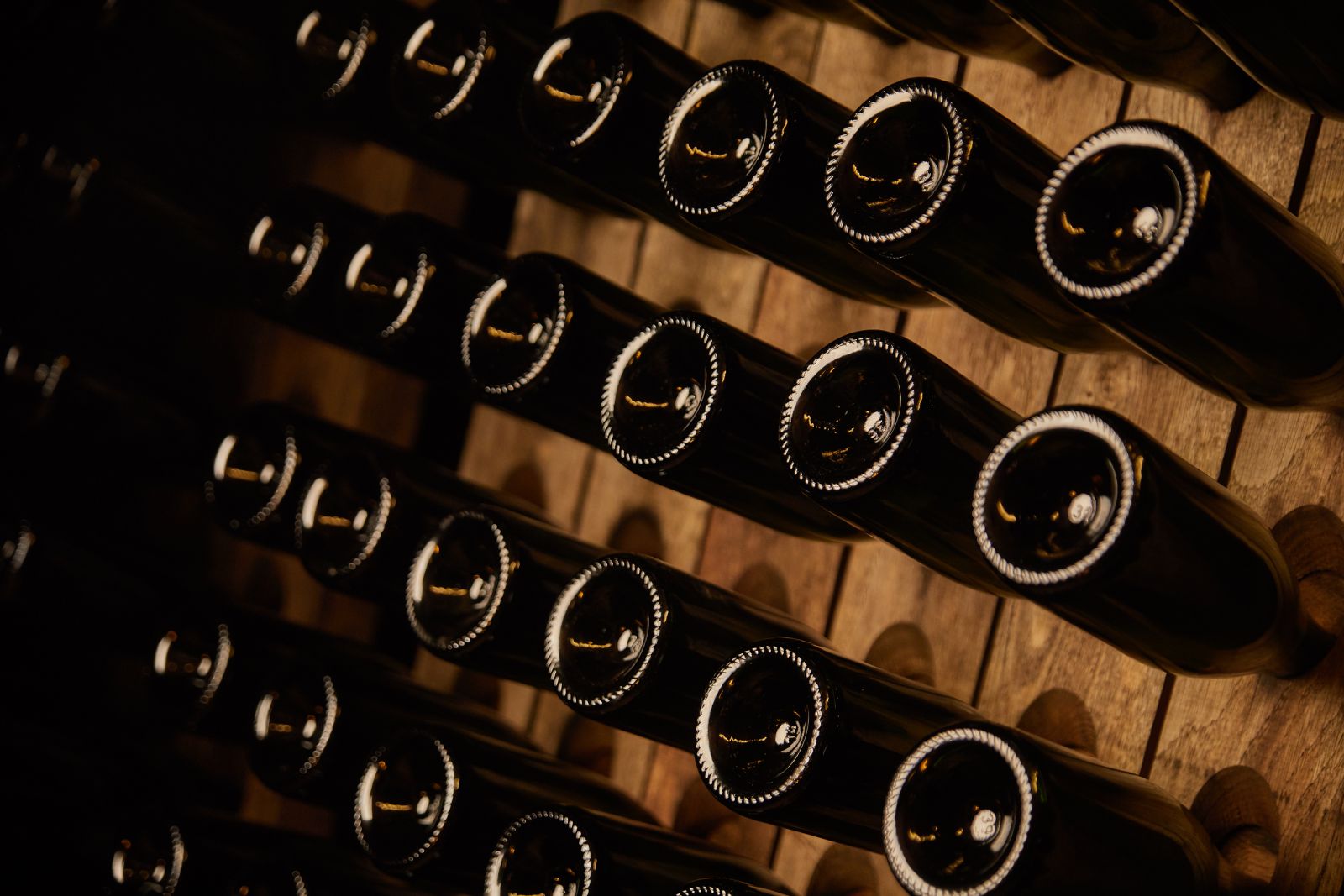 Imprint
Responsible for this page
Hotel-Restaurant Ehses
Owner: Stefan Ehses
Kunibertstrasse 18
54492 Zeltingen-Rachtig
Telephone 06532-2567
fax 06532-1485
Hotel-Ehses@t-online.de
Sales tax identification number
according to § 27a turnover tax law: DE0703500949
Copyright
Stefan Ehses
All rights reserved.
Responsible for the content: Stefan Ehses
Warranty
The authors and publishers do not assume any guarantee or liability for the correctness, reliability, completeness and up-to-dateness of the information.
This site is provided by Stefan Ehses.
Stefan Ehses is not liable for content created by users in connection with the download and installation of this site, or for existing content that is modified by users after download. Stefan Ehses is also not liable for the content of other websites referred to by hyperlink.
The use of the website and the information contained therein is at the user's own risk. Changes can be made at any time. Any sale or other commercial distribution of this sample site is expressly prohibited.
Responsible for the content according to § 55 para. 2 RStV
Stefan Ehses , contact details see above.
Online dispute resolution, OS platform
The EU Commission has created an internet platform for the online settlement of disputes (so-called "OS platform"). The ODR platform serves as a contact point for the out-of-court settlement of disputes arising from online sales contracts. The ODR platform can be accessed via the following link: http://ec.europa.eu/consumers/odr/. We are not obliged or willing to participate in a dispute resolution procedure before a consumer arbitration board.
EU Commission platform for out-of-court online dispute resolution
Our email address is: Hotel-Ehses@t-online.de